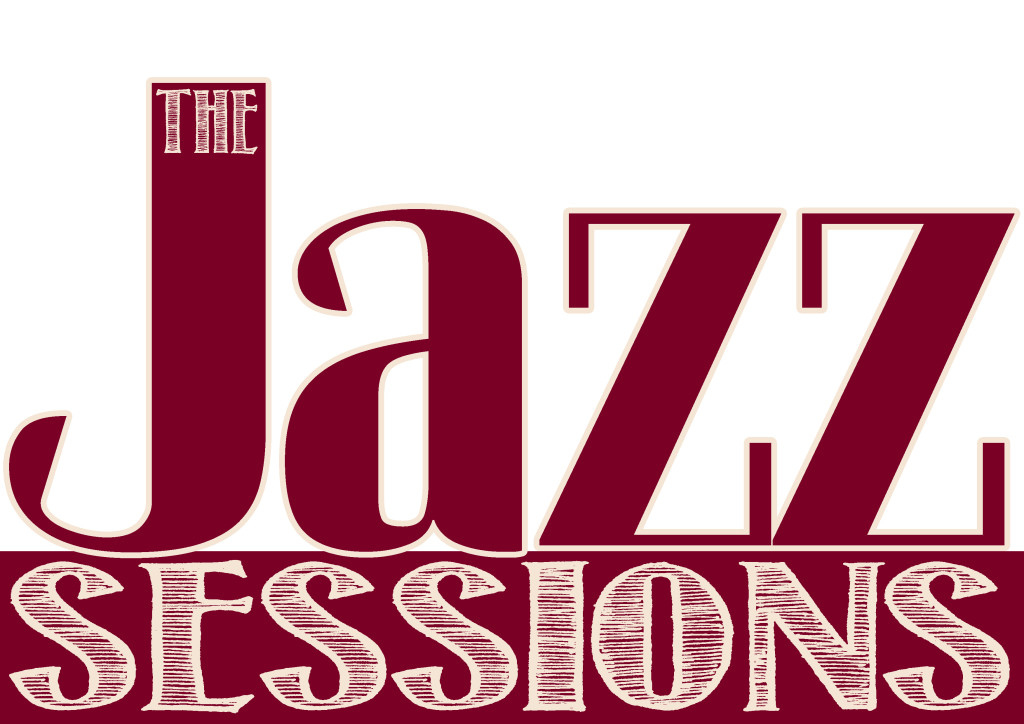 Sassy Jazz is now hosting  "The Jazz Sessions", an afternoon of quality jazz on the last Sunday of every month. Nestled in the heart of Nambour, The Bison Bar's  classic lounges, art deco surrounds, low lighting, baby-grand piano and table-service cocktails make it the perfect place to enjoy quality music in a cosy, intimate setting.  Utilising local, national and international artists, you will be able to experience amazing musicianship, smooth jazz, soulful blues, luscious latin and many explorations of music across the jazz genre in this gorgeous, elegant venue.  For a $20 door fee, you will experience world-class entertainment in an intimate, listening venue. Doors open at 3:00pm with the show starting around 3:30pm.  Tickets can be purchased at the door, or online through www.stickytickets.com.au   Head to C-square courtyard, 52-64 Currie St, Nambour
Coming up:
Robyn Brown "A Touch of Blue" album launch

In just a few years the silky-voiced Sunshine Coast singer has  captivated local audiences with her passionate performances.   She has performed regularly at jazz clubs and festivals around the country, released her first CD with many songs receiving radio airplay, toured with International Guitarist Libor Smoldas, organises a regular jazz event on the Sunshine Coast called "The Jazz Sessions" and has become a highly-respected singer in the Queensland jazz scene.  Now, she is excited to launch her second album of vintage jazz and blues songs – accompanied by Queensland's finest jazz instrumentalists
The lush, twelve-track album is a collection of elegant, moody and upbeat favourites from her repertoire – songs from early  jazz and blues greats, Blind Willie Johnson,  Lil' Green, Oscar Brown Jr  through to Ahmad Jamal, Ella Fitzgerald and Eric Clapton.  Inspired by early jazz singers, Robyn puts her own soulful stamp on the music with her heartfelt interpretations of these classic songs.     Join us at The Bison Bar, C-Square Courtyard, 52-64 Currie St, Nambour for the launch of "A Touch of Blue".
https://www.stickytickets.com.au/48739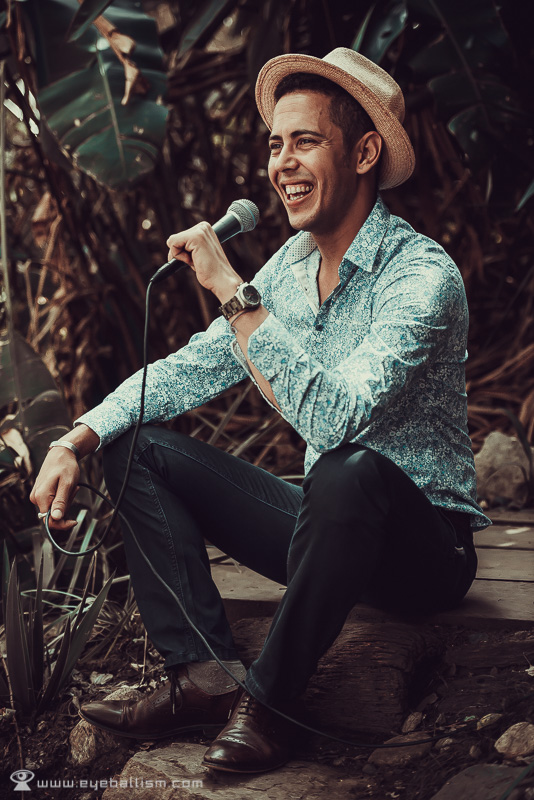 Sunday 26th March, 2017
Eddie Gazani and friends

"Two hours in the company of Eddie Gazani and his friends is a heart-warming, uplifting experience everyone should sample at least once" Alex Rozinsky. QPAC producer
Feast in the music from the streets of Rio! Be delighted and immerse yourself in the spirit of South America along with some of the finest performers of Brazilian music in Australia, in this enthusiastic celebration of music.
Originally from Rio de Janeiro, Eddie Gazani now resides in Australia, bringing the Latin grooves of his home to audiences around the world.  A gifted guitarist with a deep affinity for the Brazilian 7-string classical guitar he has performed alongside some of Rio's great Samba and Choro veterans.  Also an accomplished singer and songwriter, Eddie draws inspiration from his immense love of music, travel, culture and life itself, which resonates effortlessly as he performs with the true spirit of Brazilian passion and vitality!
https://www.stickytickets.com.au/

Ewan MacKenzie and Swing Dynamique

With over 45 years of performance experience under his belt, Ewan presents a charismatic and gently captivating live show.  A gifted artist in the genre of Jazz Manouche, (also known as Gypsy Jazz, which originated from the music of Django Reinhardt and Stephane Grapelli), he is  one of the organisers and founders of the OzManouche festival in Brisbane. Last year saw the 10th year of OzManouche Ewan MacKenzie has had a huge part to play in the creation of Brisbane's small but passionate Jazz Manouche scene.!
Swing Dynamique features the interplay of guitarist Ewan MacKenzie, violinist Jan Van Dijk and clarinetist Dan Cosgrove in a dynamic display of virtuosity in the Jazz Manouche style. Inspired by Reinhardt and Grapelli, they have crafted a repertoire of intricate and exciting self-penned tunes interspersed with classics of the genre. Complemented by his band and the warmth of the acoustic double bass, clarinet and violin, MacKenzie's playing has the opportunity to shine with the new group. As Ewan says, "the energy and passion of Jazz Manouche guitar is something you have to embrace to play it convincingly. It's not easy, and that's what makes it worth it."
https://www.stickytickets.com.au/